To start with, the biggest news of present is a belated Christmas present from Billy! A complete and total surprise to me, Billy drove home a new(used) 2004 Ford Expedition Eddie Bauer edition - and it's OURS!
Our current 2001 Ford Windstar minivan was just not cutting it and on its last legs so we had been discussing other vehicle possibilites but Billy kept saying we'd wait until next year.
Then SURPRISE! He'd been trying to plan it all along and finally the perfect vehicle came along.
It has all the extras, including a DVD player for the boys (which they LOVE already!). And a back-up sensor for ME. haha
Alex came up to Billy yesterday, gave him a big hug and said "thanks for the new car Dad!". Everyone is very happy with it!
Per request, here are photos of the newest "addition":
Other noteworthy news includes baby Billy's newest milestone....standing! He gets SO excited when he can stand there without holding on to anything. I put together a little slideshow of one of his standing sessions. haha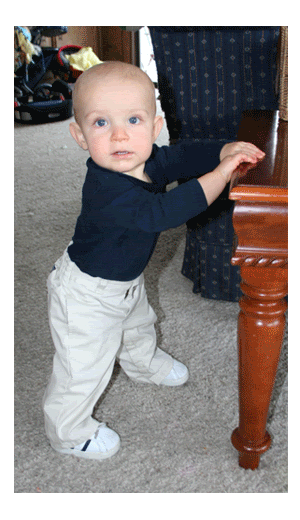 In addition, what a personality he has! He's been entertaining us daily with new faces and silly little things he does. Here's is his newest funny face: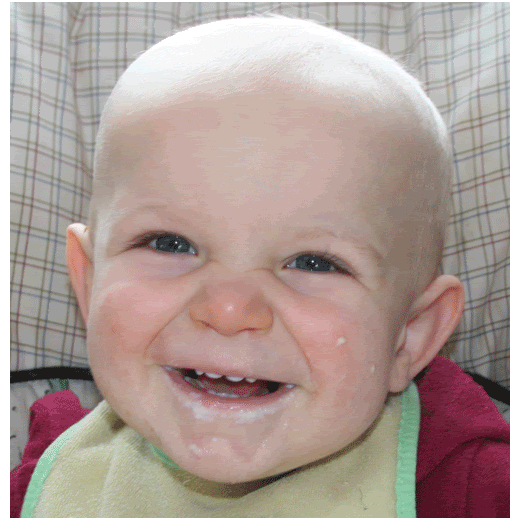 That's about it for now!

I promise to have more updates soon and many more pictures!

Until next time.......

~Bethany